Poles like Pickles
Improve your communication with Polish Customers worldwide
Helping you to reach Polish Customers at home or abroad
Picklemedia Consultancy is UK-based Polish marketing communications consultancy helping businesses target Polish customers at home and abroad. We specialise in professional media planning and buying services aimed at Polish customers in the UK, Poland and other EU countries. Our network covers UK, Ireland, Sweden, Denmark, Norway, Germany, France, Belgium, Netherlands and Poland itself.

Because we are independently run and not affiliated to any organisation or company we give you our unbiased and undivided attention. Send us your brief and we will make sure your message reaches and impacts on the Polish Customers in Europe.
Picklemedia creates stimulating, integrated advertising and marketing communications to target a Polish audience. An experienced business consultancy fluent in the language, we are naturally familiar with Polish culture and behaviour. Not only that but, with excellent Polish media and advertising contacts, we can provide a full service when it comes to negotiating your advertising deals, expressing your marketing message and improving your business relationships with Polish partners. We're not just CIM-qualified experts in marketing (both traditional and digital), design and branding, but our staff is also highly trained and experienced when it comes to media planning & buying.

Picklemedia is publisher of the www.pblink.co.uk (Polish Business Link), the first British business network for Polish and British entrepreneurs to help boost Polish businesses in the UK and encourage new British-Polish business ventures. Portal is particularly intended for Polish and British small to medium-sized businesses wishing to find business partners (distributors, franchisees and investors) in both Poland and the UK.
Picklemedia also helps to automate Sales & Marketing via HubSpot CRM - learn more.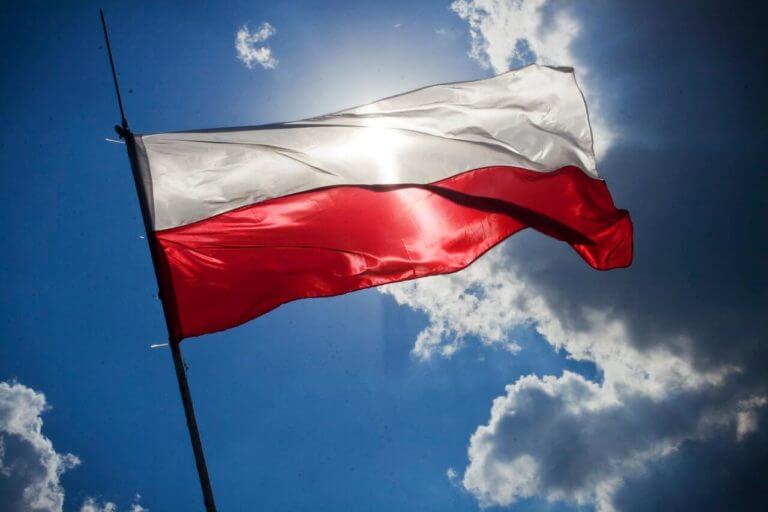 Channels
A cost-effective Polish media buying plan to suit every budget
Copywriting
A multi-media communications strategy for the Polish market
Outreach
Expertise in reaching the Polish community at home and abroad
Partnership
A flexible consultancy approach
Working as a media subcontractor
Picklemedia works with international media agencies to manage global media budgets. Because of our extensive Polish background, picklemedia.com has unrivalled contacts when it comes to the media, recruitment personnel and advertising agencies in Poland.

So, whether you need to get your brand known, your campaign message across, communicate better with the Polish customers or even hire the best Polish employees, at picklemedia.com you've come to the right place.

So why appoint us?
We'll cut your planning and buying spend
We enjoy in-depth knowledge of the Polish media
We understand Polish psychology and buying behaviour
We'll put your marketing message into Polish
We can access all Polish markets, whether advertising, promotions or design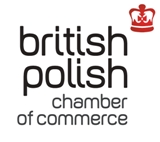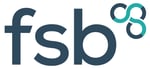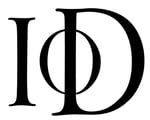 Media Plan: How It Works
Let us coordinate your message and branding
Our knowledge of Polish media, trends and customer behaviour helps us set an extremely effective strategy for your business.

At Picklemedia we insist on meeting for an initial in-depth interview to get to know you and your company well. The second stage is to produce an integrated media plan, complete with detailed communication channels and geographical targets. To do that, we have at our disposal a number of media such as social media, content production and distribution, business directories, Google AdWords, social marketing, email marketing and print media.

Finally we will furnish you with feedback and valuable statistics on how your campaign fared and where any gaps need to be filled.
Our common objective was to raise the brand awareness of USM design products in this specific market. Picklemedia Consultancy Ltd was a strategic partner to us while identifying, classifying, and choosing the right media and channels for advertising in Poland. Not only were all their services delivered as agreed and on time but also their cultural fit and insights convinced us that we made a good decision while choosing them as our consultant and partner. Miroslava Stilipova, USM Modular Furniture
I have worked with Bart on a number of projects in the last two years, and have always found him to be approachable and accomodating to our requirements. Bart has helped us to develop a number of media campaigns targeting Polish communities in the UK, delivering and executing work on time, with some very good results at an excellent value representing good ROI. I would have no hesitation in recommending Bart and Picklemedia to anyone who needs help in reaching out to Polish communities in the UK. Steven Lynch
Bartlomiej is a professional of a high standard with pro-active and result oriented approach. He managed MoneyGram account very well and was always ready for new projects and ideas. He never refused to be challenged and explore new areas and must say succeeded in all of them. Online is his core and anything that has to do with targeting a specific audience on the internet and later reporting was executed very well. It was a pleasure working with him Marina Matyushok