Welcome to Pickl
e

media

We deliver exceptional value for our clients and members
Thank you for visiting our page
Picklemedia is a dynamic, multi-product consultancy business based in Edinburgh but working with clients across the UK and EU. The business generates revenue from different streams including membership, sponsorship, events and HubSpot CRM consultancy.
We are small but we are growing. And we're potent, so we punch above our weight. We deliver exceptional value for our clients and members.

AutomateNow HubSpot Consultancy
Delivering revenue-driven sales & marketing solutions: HubSpot Training & Sales Coaching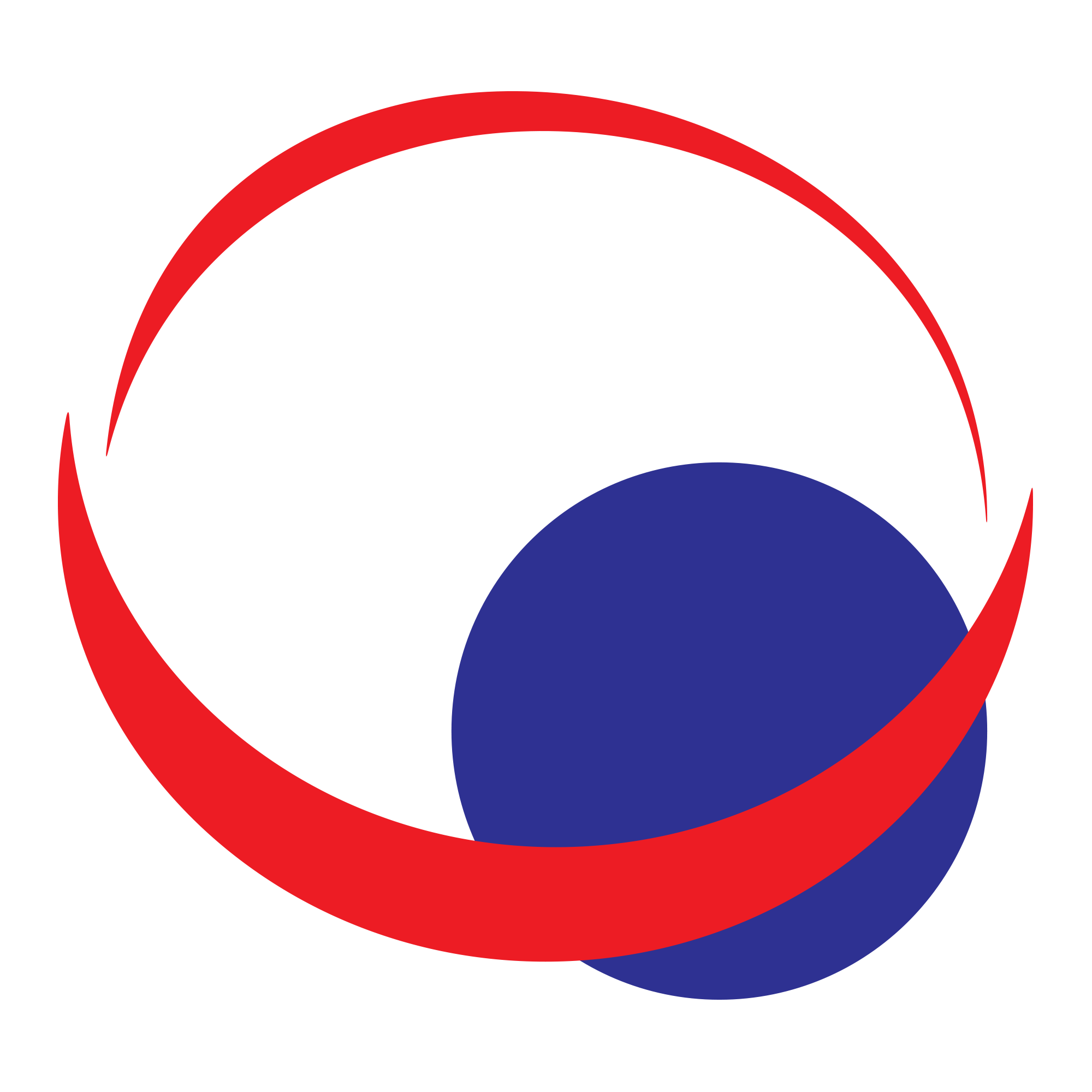 PBLINK Business Network
B2B matchmaking & networking platform designed to boost the influence of diverse entrepreneurs in the UK and beyond.
B2B Marketing Support in the UK
One-stop-shop if you plan to enter the UK market including lead-generation service, organising trade missions & exhibitions
Company Details
Picklemedia Consultancy Ltd
UK Registration Number: SC409711
VAT: GB 122168640
Contact Number: +44 208 432 6965