We are hiring:
Events & Membership Assistant
Help us to generate more business opportunities via content and other inbound marketing activities


Picklemedia is hiring
Events & Membership Engagement Assistant
We are looking for a person talented in Sales, Marketing or Business Management to help us take over the world.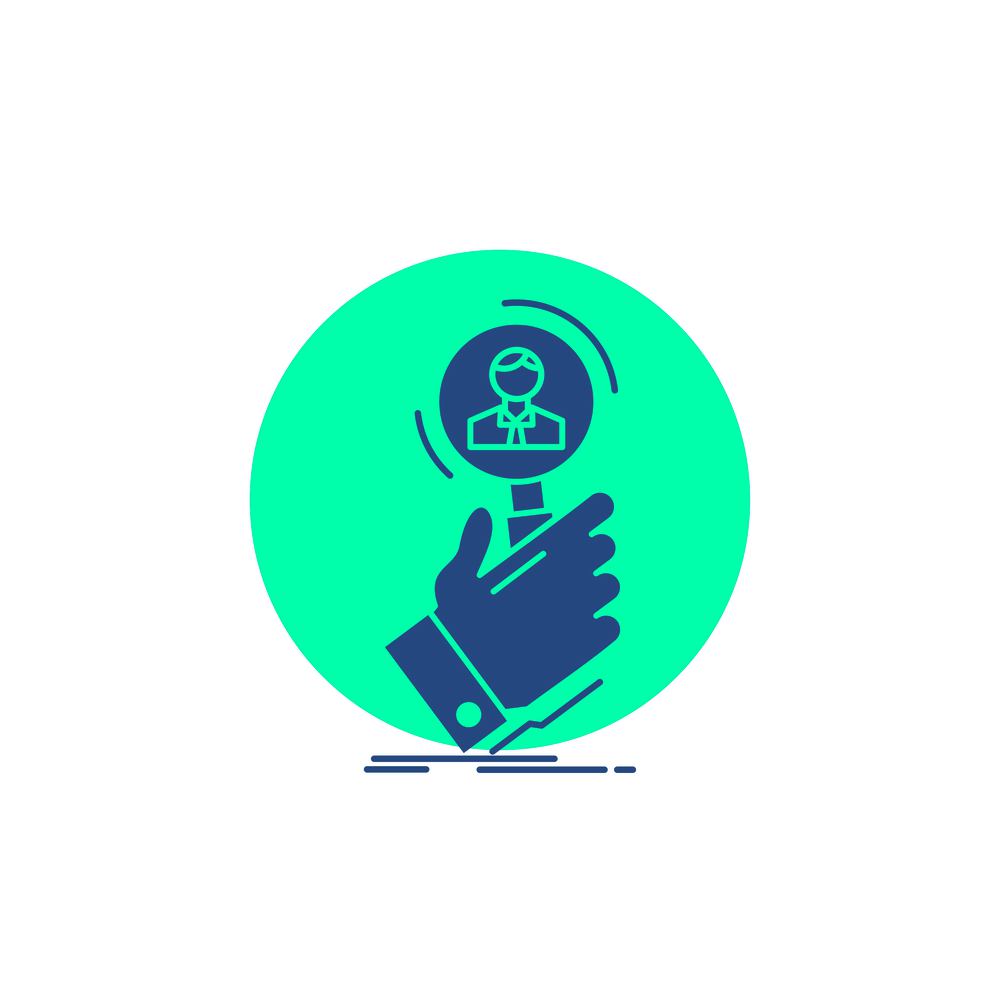 About us
Picklemedia is a dynamic, multi-product consultancy business based in Edinburgh but working with clients across the UK and EU. The business generates revenue from different streams including membership, sponsorship, events and HubSpot CRM consultancy.




AutomateNow HubSpot Consultancy
Delivering revenue-driven sales & marketing solutions: HubSpot Training & Sales Coaching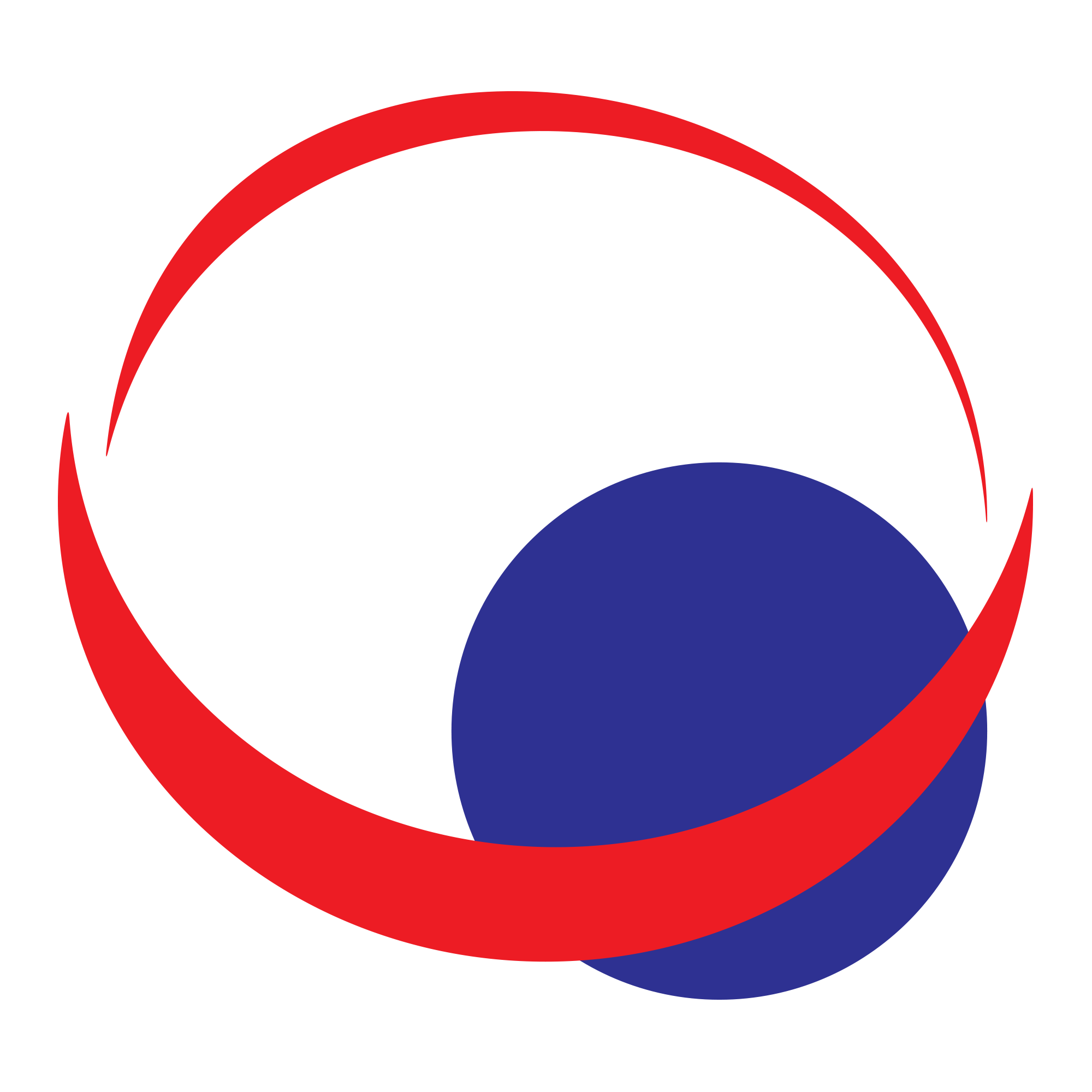 PBLINK Business Network
B2B matchmaking & networking platform designed to boost the influence of diverse entrepreneurs in the UK and beyond.
B2B Marketing Support in the UK
One-stop-shop if you plan to enter the UK market including lead-generation service, organising trade missions & exhibitions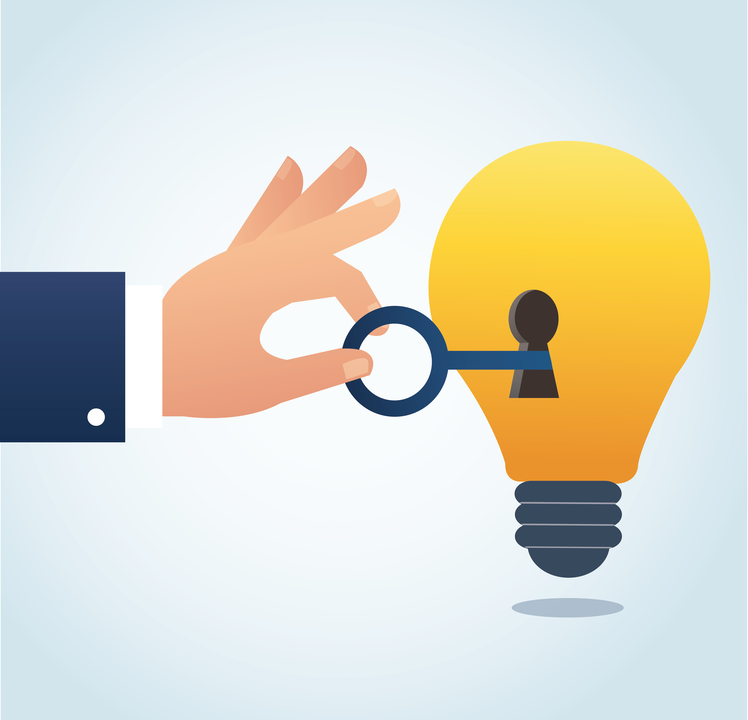 What we offer
Opportunity to hone your skills in a multi-national environment within a small but supportive, ambitious team;
Laptop and iPhone will be provided;
Most work will be remote but occasional travel might be required;
HubSpot CRM Training and helping in acquiring HubSpot certifications;
Opportunity to progress career towards a project management role.
About your responsibilities:
You will support our marketing activities including event publication and promotion via social media and HubSpot CRM emailing;

You will help us to support our inbound sales activities via ebook and other content creation;

You will help us to actively engage with our key stakeholders including members, partners and other key contacts to make sure we deliver all services as expected and on time;

You will support our sales via researching leads;

You will help us to craft content for marketing message including videos, playbooks and landing pages;

You will help us to deliver our HubSpot CRM projects on time.
Abut the Role
Experience is not essential but we are looking for someone who will take ownership of the post.

Your role will be to support our sales and marketing activities by engaging with our key stakeholders (members, clients), ensuring we continue to deliver service with exceptional value. You will also help us to generate more business opportunities via content and other inbound marketing activities.

A full-time flexible position is the preferred option, but we will consider part-time flexible working hours, with set core days and hours.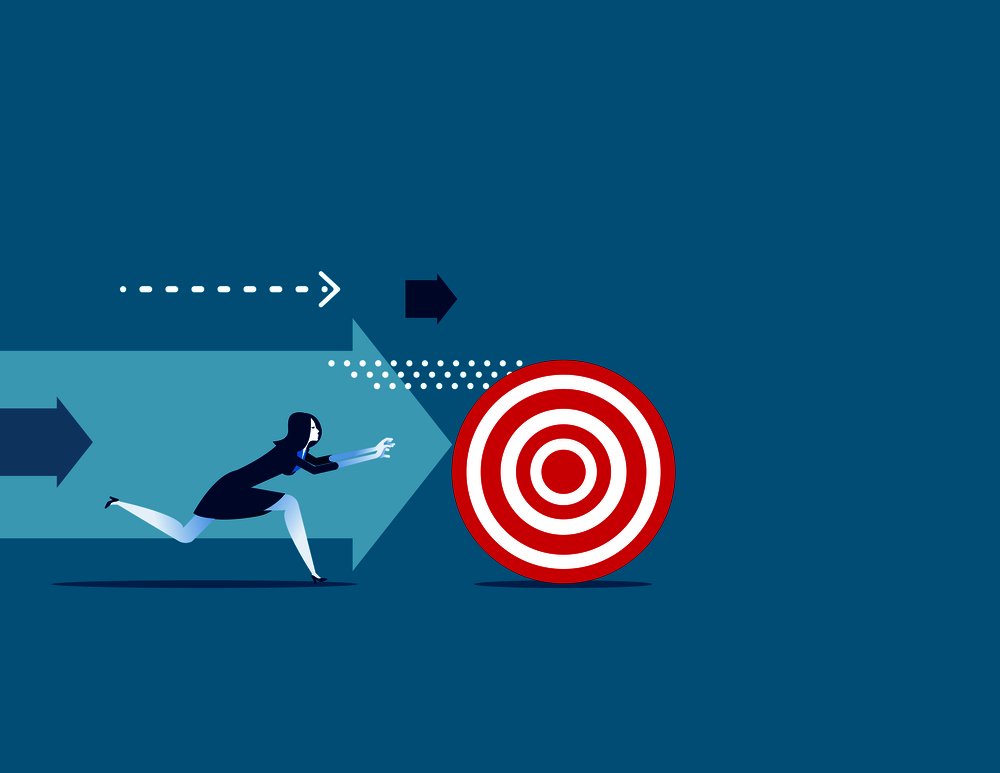 Who are we looking for?
Experience in Canva, CRM and social media publishing tools is desired but not essential as full training will be given;
Can-do attitude, excellent communication skills;
Looking for a career in sales and marketing;
Self-organisational skills and responsibility for project deadlines.